A special message from Roseita Royce, BFH President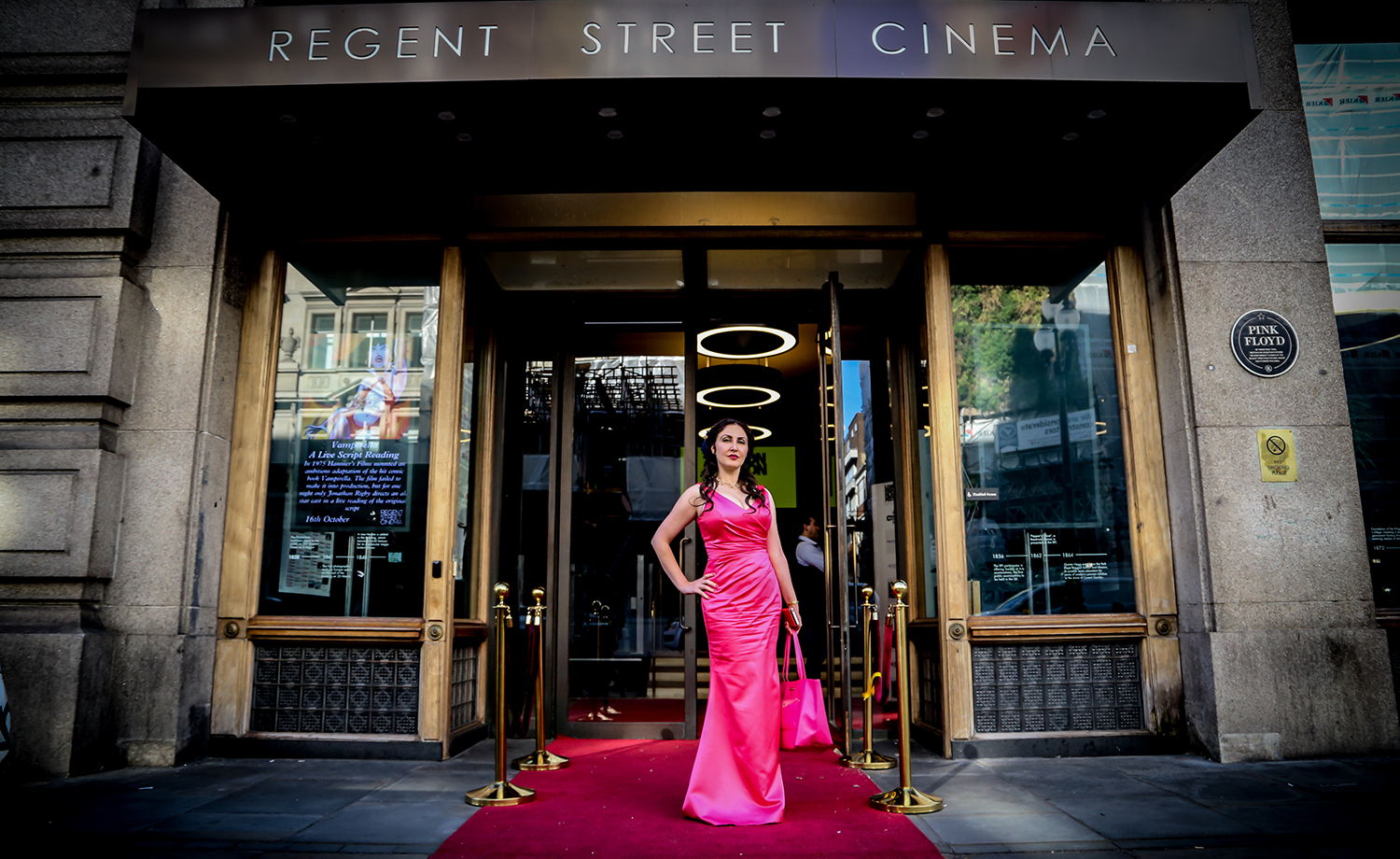 Since the start of the industry British cinema productions strive to be of high performance with huge number of audience and high return rate. At British Film House we are committed to meeting the changing needs of our investors and exceptional quality of films we produce. We have a vested interest in the overall prosperity of the communities we serve because we live in these communities too. Our mission is to help our investors achieve economic success and financial security, thereby making the communities we serve better places to work and create in.
British Film House provides services that a large financial institution will offer while making it a simple process for you. 
If you are interested in becoming a shareholder in British Film House please contact us and we will take you through the opportunities and help you to start a successful investment in the film industry.
Amazing stories that capture the world could not go to production without you, investors, donors, sponsors and advertisers. We believe in the value that your investment and contribution represents and that is why British Film House is proud to present exciting new productions to the global audience.
Roseita Royce
President, British Film House