Twice as win, plus making a film!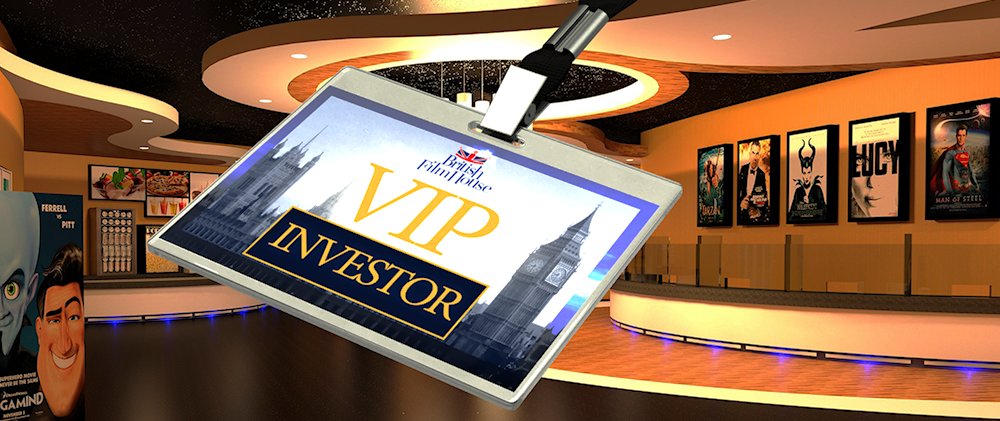 Investor's Benefits
Our clients are more than just investors; we give our shareholders and their families the opportunity to get closer to the action in "Behind-the-Scenes" on set whilst we are filming and, where appropriate, offer them the chance to participate as supporting cast with speaking parts. This first-hand insight into filmmaking has proven to be a memorable and exciting experience for investors and their family members.
The benefits of investing in the film industry, if you buy the minimum of 1,000 Equity shares:

Certificate for your investment as a Producer
You get to visit the film studios/ locations during the filming
Film and Photos with the Stars of the film
Your name can appear on the credits on the film
An official IMDB page for you as a investor
Opportunity to attend red carpet premiere of the Film
Opportunity to appear as an extra in the film.
You will be Invited with a companion to exclusive pre-release screenings.
Series of Memorabilia.
VIP Premiers For Investors
We regularly host premier events such as monthly come together parties, and yearly premiere screenings, enabling all Investors to meet the actors, directors, and producers. Larger Investors can expect to receive film Executive Producer credits and recognition on the film as well as the chance to attend our annual event at the British Film Festival to complete the film experience.